Many pet owners think that it is normal for pets to have bad breath. However, breath odour can be a sign that plaque (bacteria), tartar and possibly painful periodontal disease may be present.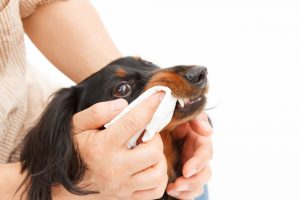 Just like people, dogs and cats need to have their teeth brushed to remove the invisible layer of plaque. In addition to brushing or wiping the outer tooth surface on a daily basis, dental chews are good tools that can help clean the tooth surface.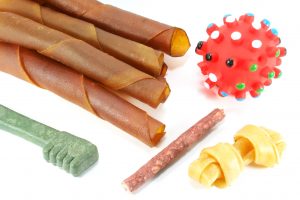 It is important to have your pet enjoy and accept the oral care routine so be sure to start slow and make it a positive experience. Even with a good oral home care program, many pets benefit from plaque and tartar removal using the same tools that humans use during teeth cleaning procedures.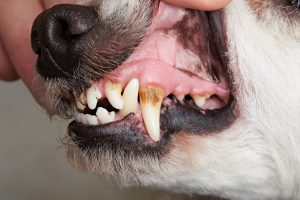 Dental disease often starts below the gum line where we cannot clean during home care programs.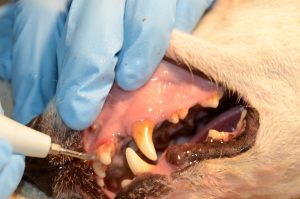 Our Registered Veterinary Technicians are trained to assess tooth and oral cavity health and safely clean above and below the gum line.
Intraoral radiographs are an important diagnostic tool that helps to assess tooth root health.
Our Veterinarians have all been individually trained to interpret and assess tooth health and perform intraoral procedures to help improve and maintain a healthy and pain-free mouth.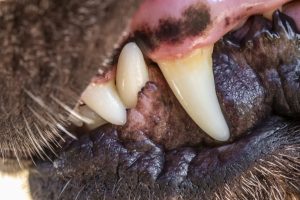 Give us a call and we can share with you the many helpful tips for introducing a home care oral health program. Maintaining a healthy clean mouth is an important component of optimizing overall health and quality of life!